Optical Networks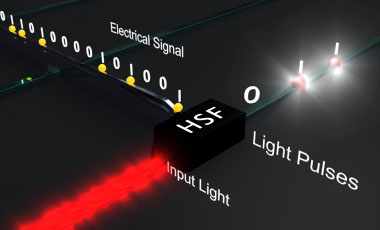 HSF Optical Network Division offers a wide range of standard and custom optical networking solutions.The approach to the system design is realized using state of the art software tools which allow to meet the client requirements with and high level of accuracy.
Optical Network Division deep knowledge of passive DWDM and CWDM design merges with a long experience in optical cabling integration, installation and testing.
The Optical Network Division can also provide custom designed amplifiers able to extend the network reach of new installations or improve the performance of already deployed systems.