EC Station  
"Installed at Stromboli"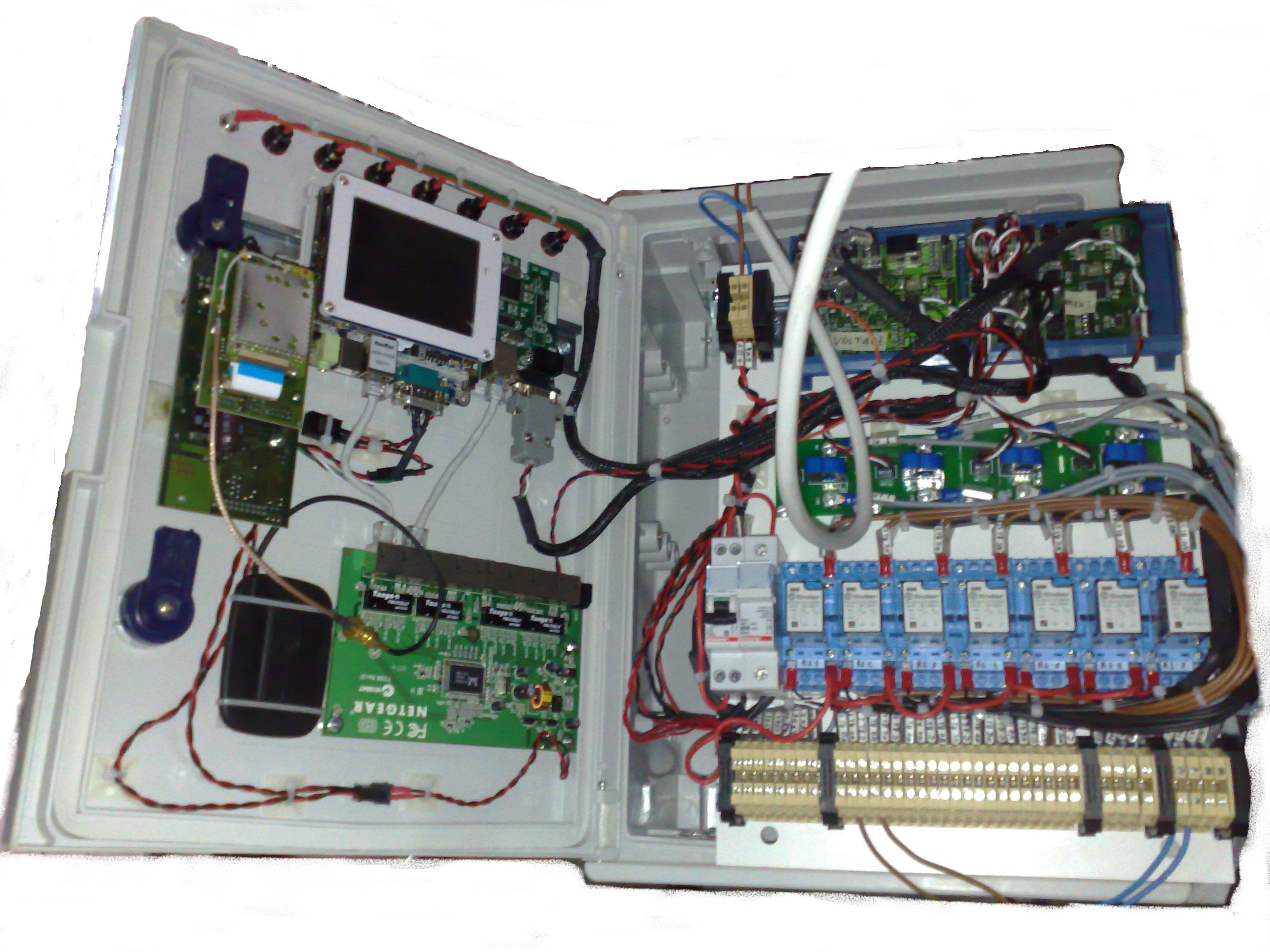 The complete system described above is the 
E
lectronic
C
ontrol
Station
,as can be seen from the scheme makes it possible to remote control of electronic devices. This function of remote control can be done either remotely via a specially created software to manage the electronic board, either by pressing buttons associated at the electronic board on the outside of box for manual intervention.
view more.....