System UAV with "Mini
ature AHRS and GPS".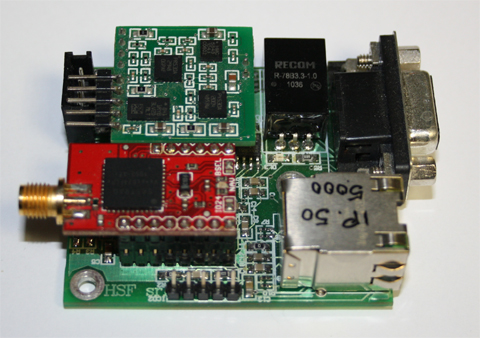 This is our System UAV. This Elettronical Board is Ethocan UAV and it have : GPS sensor and  our XHPA,that  is an advanced low-cost MEMS-based AHRS and GPS/INS designed for a wide range of small size affordable navigation systems. The XHPA contains 9 DOF sensor block (3D Accelerometers,3D Gyros, 3D Magnetometer) combined with miniature GPS sensor to provide body angles(AHRS mode) and compensated high rate position coordinates (GPS/INS mode). The sensor combination is realized by an Extended Kalman Filter algorithm that fuses all sensor data to bring compensated attitude, heading data and position.
 APPLICATIONS:     
MUAV and UGV
Flight Management Systems
etc.
Screenshots of elettronical Board: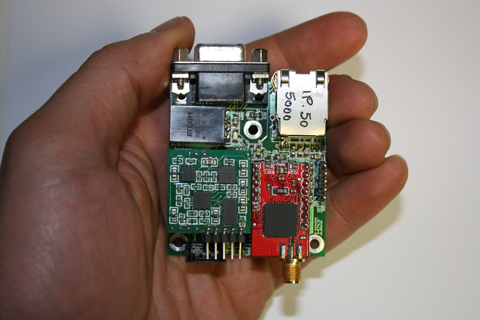 Ordering information:
 For orders, questions, specific requirements, or to learn more about HSF Aerospace products,contact us at