Aircraft
HSF designs ARHS and SACS for Aircrafts.
The Company's latest purchase is an F15, with which it will soon be flying with the electronics developed. In figure 1 the real F15 is shown , in down the our F15 in laboratory in Fig.2.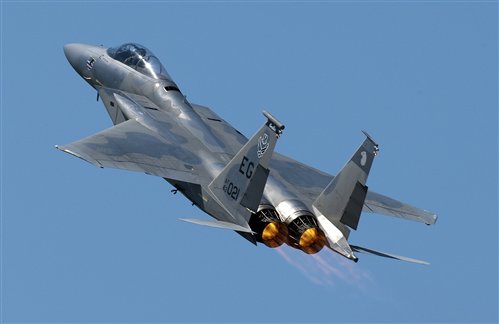 Fig.1 - F15  in sky during one flight of exercise.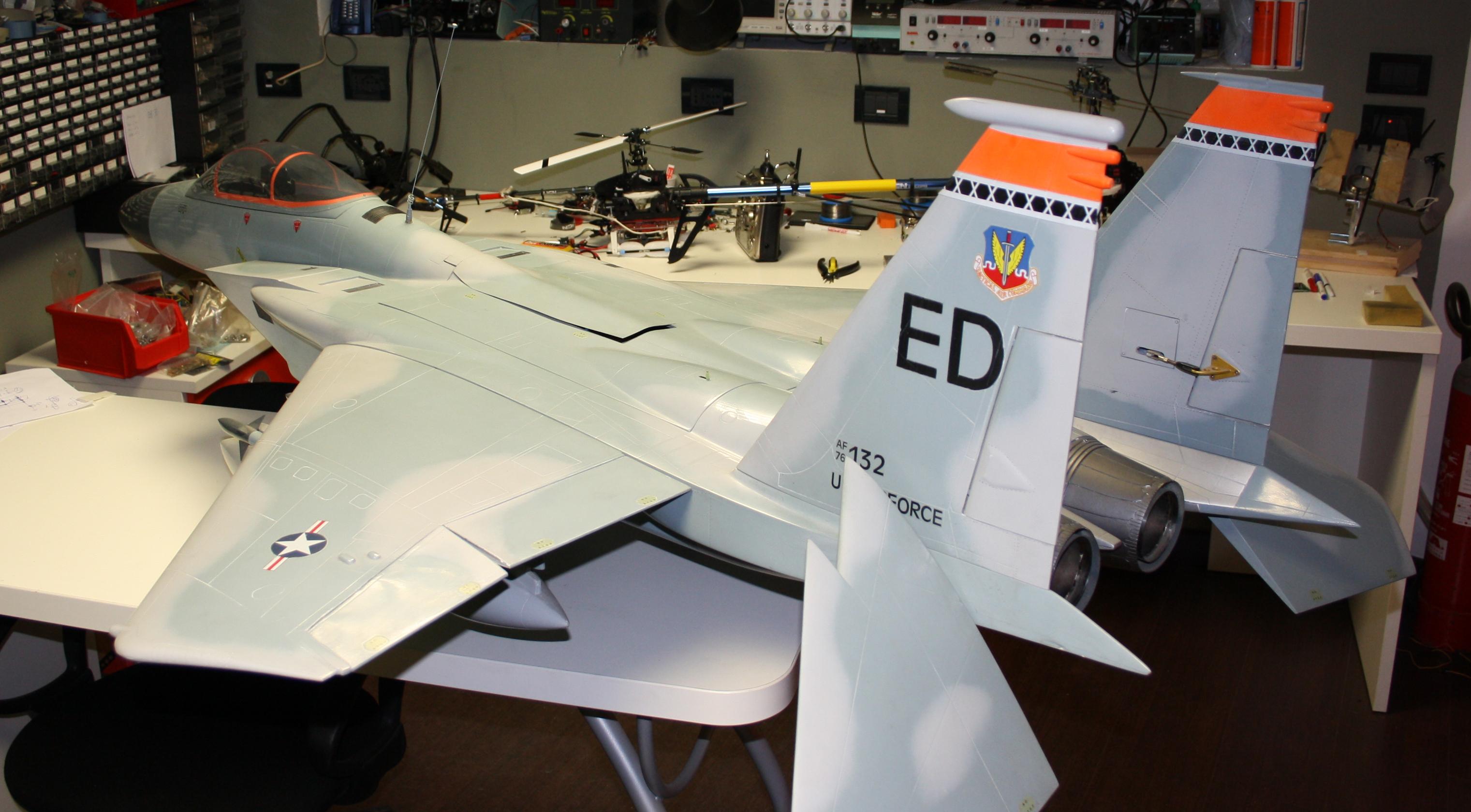 Fig.2 - The our F15 , one model airplane in large size.