Consulting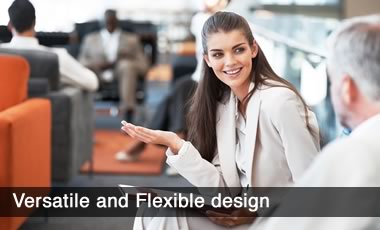 Consulting is a field that focuses on advising businesses on how best to use informations technology to meet their business objectives. In addition to providing advice, IT consultancies often implement, deploy, and administer IT systems on businesses' behalf..

Professional services firms which maintain large professional workforces and command high bill rates.
In erat. Pellentesque erat. Mauris vehicula vestibulum justo. Cum sociis natoque penatibus et magnis dis parturis, sapien eros consectetur dolor, eu faucibus elit nibh eu nibh. Maecenas lacus pede, lobortis non, rhoncus id, tristique a, mi. Cras auctor libero vitae sem vestibulum euismod. Nunc fermentum.